ABOUT US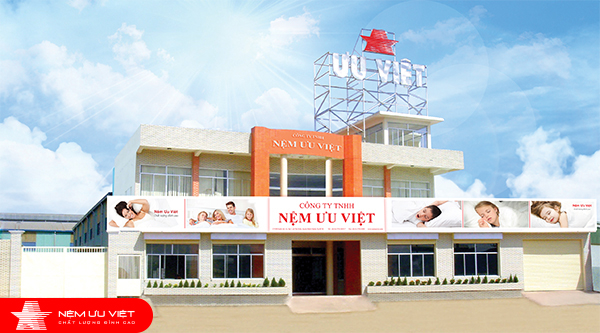 First of all, Uu Viet Bedding and Mattresses PTY Ltd would like to send our warmest greetings and sincere thank to our partner and customer all over the world for supporting us through 24 years of business..
Uu Viet bedding and mattresses, with 24 years of experience in designing and manufacturing bedding products.. Our products have received high trust from customers, partners, hotel and resort projects in domestic and international market. We are keep improving and continuing to enhence the quality and services to exceed beyond customer'expectation.
Together with a team of skilled workers, under the guidance of experienced foreign technical experts combined with imported raw materials from USA, Japan, Malaysia, Indonesia, Europe ... Improving product Quality is our main goal. The products are of the best quality, beautiful designs, diversified, and sold widely in branches, shops and agents all over the country, and exported to many countries such as USA, Australia, Japan, Korea. Europe.
I. Achievement History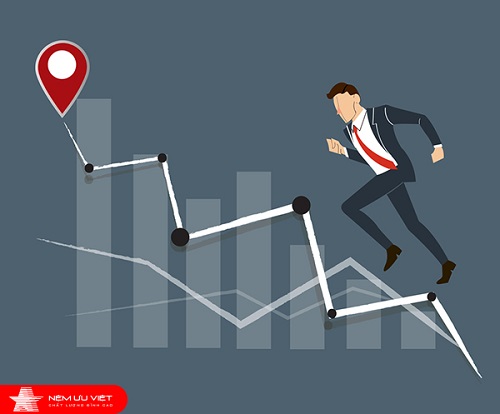 With the principle of putting quality first, Uu Viet has become one of the most prestigious brands of mattresses in Vietnam. We invest, research, design, put into production and launch many lines of high quality mattresses. These mattresses are well received and appreciated by consumers.
Year 1993:
Uu Viet Cosmetics Co., Ltd was established in 1993. The company specializes in manufacturing fire retardant mosaics in accordance with British and American standards, and Memory Foam, Mousse Mattress, High Quality Latex Mattress, provides housing family, for the hotel, five star standard.
Year 1996:
Gold medal for international general trade fairs.
Year 2001:
Golden Medal of Saigon International Expo General Fair.
Year 2002:
Golden Cup Vietnam brand international integration.
Enterprise Gold Cup - Vietnam prestige & quality.
Golden Medal of Saigon International Expo General Fair.
Certificate of high quality Vietnamese Goods.
Year 2003:
High quality Vietnam certificate.
Year 2005:
Golden Medal quality standards at the International Exhibition Fair Can Tho.
Merit of quality standards at Mekong Expo.
Year 2006:
Gold Cup TOPTEN brand products prestige-quality.
Vietnam Golden Lotus Cup 2006.
Year 2012:
Certificate of high quality Vietnamese Goods.
Year 2013:
Set the record for Vietnam's mattress products withstands the heaviest load 16 tons.
(Mattress Springs pocket 7 area & Mouse pad 7 areas Titan Titan).
Year 2014-2015:
Certificate of high quality Vietnamese Goods.
Year 2017:
Certificate of high quality Vietnamese Goods.
Join the International Sleep Association (ISPA) as a full member.
VISION, MISSION
Vision: We are continued to improve our product to exceed beyond customer expectation. Launched the product with the best quality, beautiful design with different models and reasonable prices.

Mission: The goal of becoming the leading mattress manufacturer in Vietnam. Uu Viet is constantly creating, with all the passion and keen attention to bring comfort, health in each sleep.
II. TECHNICAL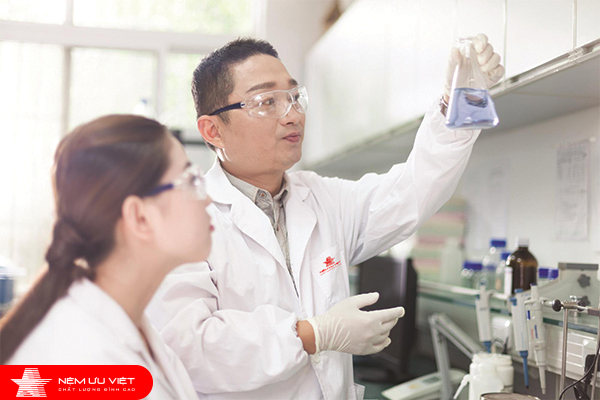 Uu Viet focuses on researching, developing the most advanced technology investment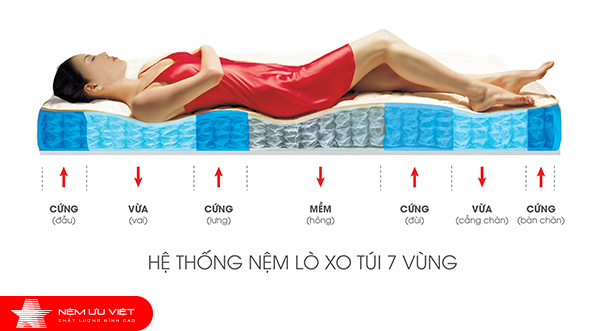 We are committed to bring the best quality products, friendly
to the environment and improve user health.
PRODUCTION CAPACITY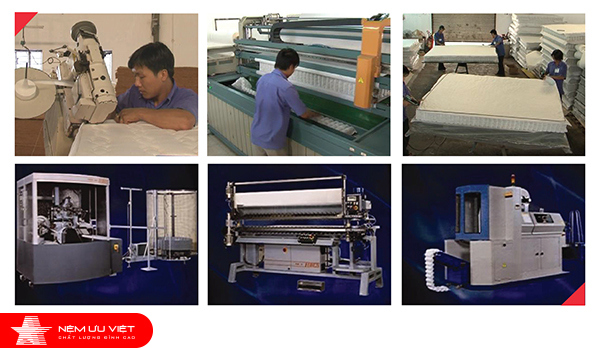 Uu Viet's products are produced on a modern machine line with
a team of skilled technical workers.
At present, Uu viet has 2 factories area of 14,000 m2. Our main production areas include spring mattresses, mousse mattresses, memory foam, blankets, drapes, pillows and furniture. With capacity of 4,000 mattresses per month. In particular, the equipment and machinery including automatic and semi-automatic machines are from Germany, Italy and China.
III. PRODUCT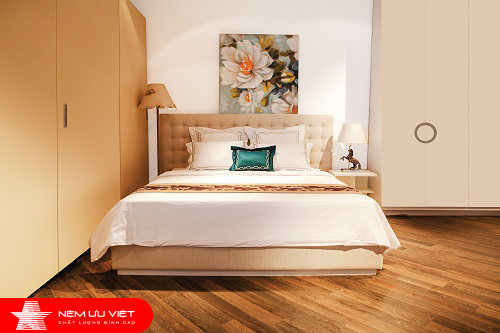 Uu Viet's products are diversified in design and types to meet various needs and customer segments. Mattress products are widely known and consumed throughout the world.
LINE OF EXCELLENT PRODUCTS
1 / Divan bed
2 / Mattress 2 border
3/3 rim mattresses
4 / Silk Mattress
5 / wool mattress
6 / mattress 6 border
7 / Rubber mattress science
8 / Blankets drap pillow
9 / Wooden bed
DEALER AGENCY

The system with more than 500 dealers is the Drap Shop, mattress and furniture throughout the country ready to serve the shopping needs for households.

RETAIL SHOWROOM

The company showroom system showcases the full range of products and is ready to advise and guide customers to experience before deciding to buy products.
EXPORT CHANNEL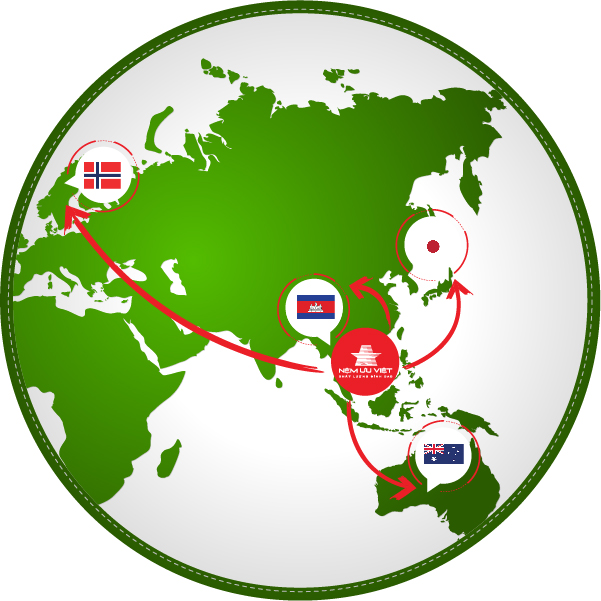 Uu Viet's products are trusted and distributed in many countries
in the world like Japan, Cambodia, Australia, Norway.
- Japanese Market: production with output of 15,000 pieces / year. In addition, Uu Viet is stepping up investment in major medical centers in Japan.
- Cambodian Market: production output is 600 pieces / year. Uu Viet specializes in providing products for resort hotels in major Cambodian cities.
- Australia Market: production output is 300 pieces / year. Uu Viet offers products to resort hotels in the heart of Australia.

B2B CHANNEL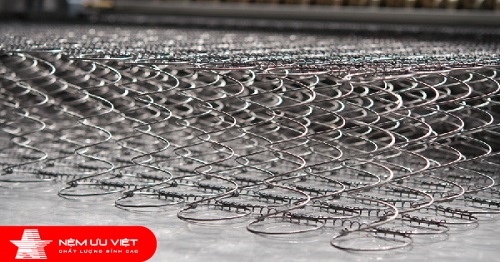 Uu Viet is confident with the required production capacity from domestic and foreign
interior design companies. Moreover, we always diversify products to give customers
and partners the best choice, most reasonable.
PROJECT CHANNEL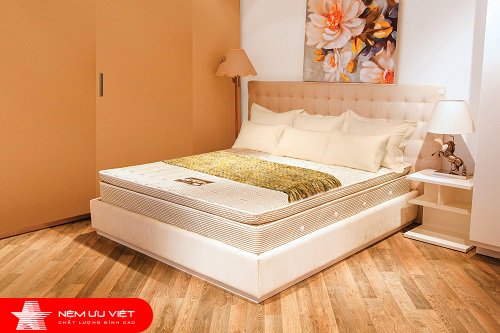 The Uu Viet expert team advises on the best products and services
In line with the criteria of the investors Hotel Resort IV.
CERTIFICATION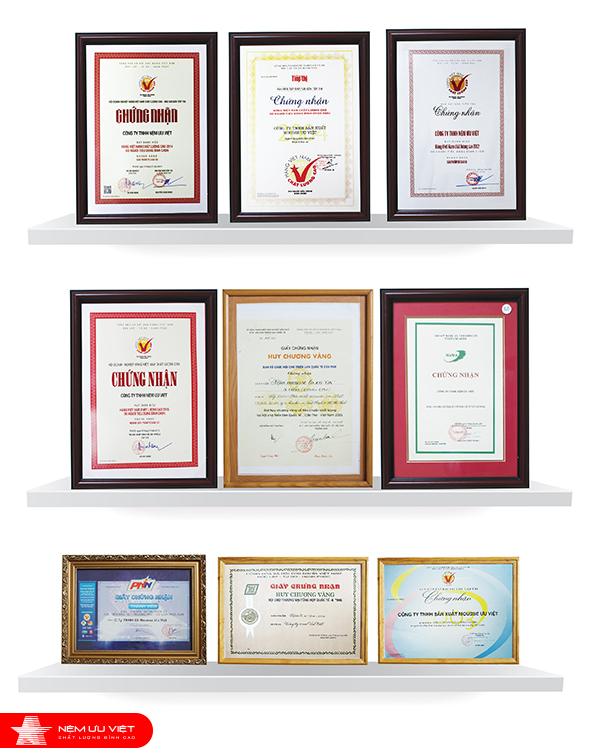 High quality Vietnamese Goods Certificates issued by High Quality
Vietnamese Business Association announced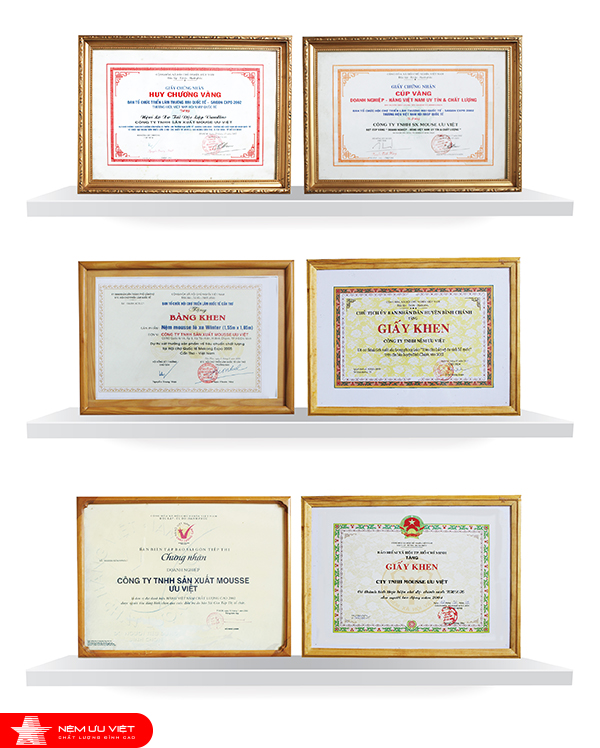 Uu Viet was awarded gold medal for the fair Saigon International General Trade Expo in 2002,
Certificate of merit for quality standards at international fairs Mekong Expo 2005,
and another honor certificate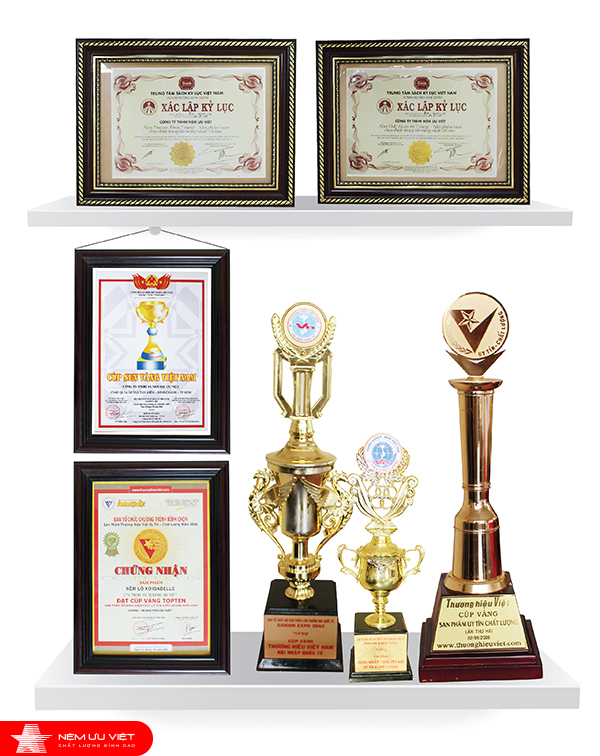 Uu Viet Mattress and bedding Vietnam has received the certificate of record set Vietnam
Two product lines Ok spring pocket 7 regions and mouse mats Titan 7 region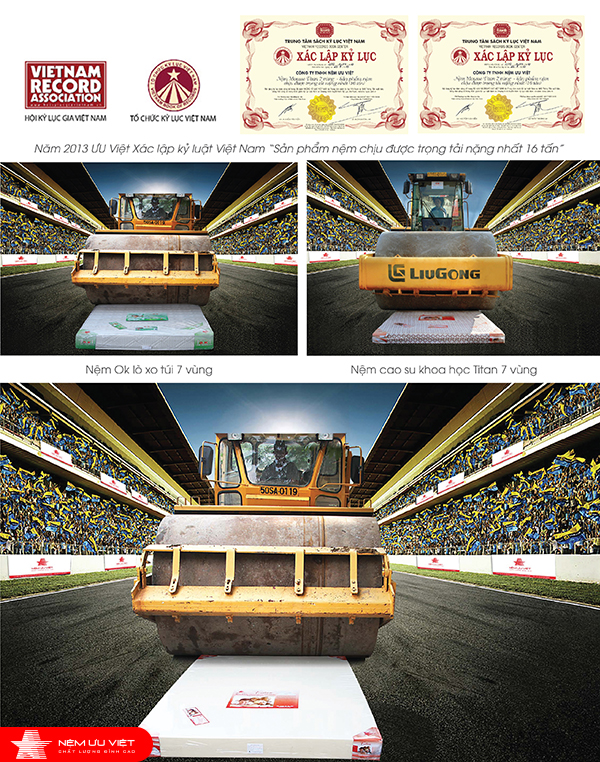 Uu Viet products can withstand the heaviest weight of 16 tons The truck runs through 3-4 times on each mattress
Premium Mattress - High Quality Mattress
We commit to bring customers the best quality products